Welcome to Radio 97.1 Sweet FM Inc.
To hear what is happening in Queensland's Burdekin region, tune your radio to Radio 97.1 Sweet FM broadcasting since 28th September 1999, 24 hours a day, seven days a week via a transmitter on Mt. Inkerman and from the studio in the Home Hill Court House Building, 134-136 Eighth Avenue, Home Hill, Queensland Australia.
The station is manned by a dedicated band of volunteers with each volunteer choosing the music they wish to present on their program, and staying within the bounds of the "Tourist Radio" Policy. The ratio of music to talk is 80/20.
The volunteers pride themselves on their dedication throughout natural disasters and during Cyclones Anthony and Yasi in 2011, and more recently Debbie in 2017. Sweet FM was able to stay live to air keeping listeners up to date with the very latest information as it came to hand.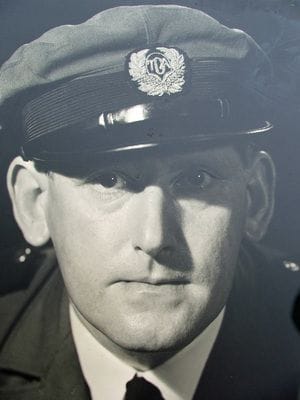 Eugene (Blue) L'Huillier was a pilot during WWII. In 1951, he was part of crew who's mission was to fly a Catalina to find a trade route to Chile in South America.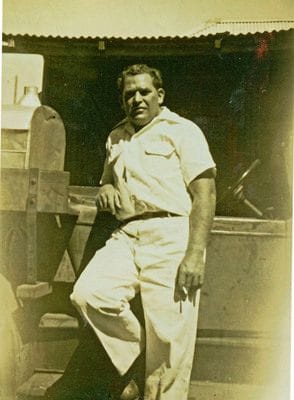 In an early episode of Burdekin Nostalgia, Glenis Cislowski told the story of Cecil (Basher) Oats. Basher was an identity in Home Hill for many years selling pies and pasties from his van.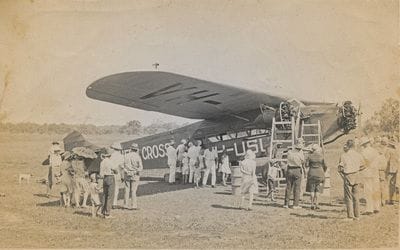 As discussed in our nostalgia segment recently. This is a photo of Sir Charles Kingsford Smith and his plane "Southern Cross" in Ayr 1931.